Our Leadership
The affairs of the Society are conducted by the Executive Council, the Officers of the Society, the Technical Council, the Administrative Councils, standing Administrative Committees and Technical Committees, Technical Specialty Groups, Interdisciplinary Technical Groups, and ad-hoc committees.  For a detailed delineation of the Society's governance please refer to the ASA Bylaws.
---
Officers, Members of the Executive Council and Members of the Technical Council
To contact an ASA Officer or Member of the Executive Council send your message to asa@acousticalsociety.org.
OFFICERS
May 2023 – May 2024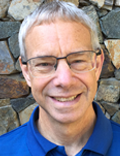 Stan E. Dosso
President
University of Victoria
Victoria, BC, Canada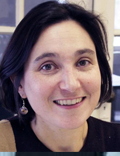 Ann R. Bradlow
Vice President
Northwestern University
Evanston, IL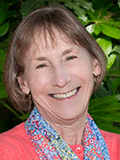 Judy R. Dubno
Treasurer
Medical University of South Carolina
Charleston, SC
Stephen J. Lind
Standards Director
Lind Acoustics LLC
Onalaska, WI

Barbara G. Shinn-Cunningham
President - Elect
Carnegie Mellon University
Pittsburgh, PA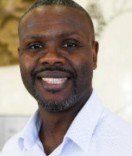 Tyrone M. Porter
Vice President - Elect
University of Texas at Austin
Austin, TX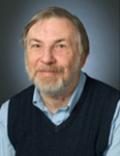 James F. Lynch
Editor-in-Chief
Acoustical Society of America
Publications Office
Hyannis, MA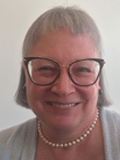 Susan E. Fox
Executive Director
Acoustical Society of America
1305 Walt Whitman Road
Suite 110
Melville NY 11747-4300
MEMBERS OF THE EXECUTIVE COUNCIL
May 2023 – May 2024
Peggy B. Nelson
Immediate Past President
University of Minnesota
Minneapolis, MN
Kelly J. Benoit-Bird
Monterey Bay Aquarium Research Institute
Moss Landing, CA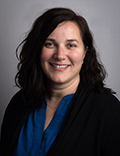 MICHEAL L. DENT
University at Buffalo
Buffalo, NY
JENNIFER L. MIKSIS-OLDS
University of New Hampshire
Durham, NH
Subha Maruvada
Immediate Past Vice President
U.S. Food and Drug Administration
Silver Spring, MD
Tracianne B. Neilsen
Brigham Young University
Provo, UT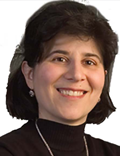 ZOI HELENI MICHALOPOULOU
New Jersey Institute of Technology
Newark, NJ
CYNTHIA F. MOSS
Johns Hopkins University
Baltimore, MD
TECHNICAL COUNCIL
May 2023 – May 2024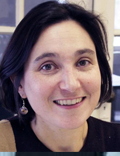 Ann R. Bradlow
Vice President
Northwestern University
Evanston, IL
Subha Maruvada
Immediate Past Vice President
U.S. Food and Drug Administration
Silver Spring, MD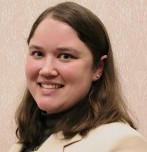 Alexandra Loubeau
Noise
NASA Langley Research Center
Hampton, VA